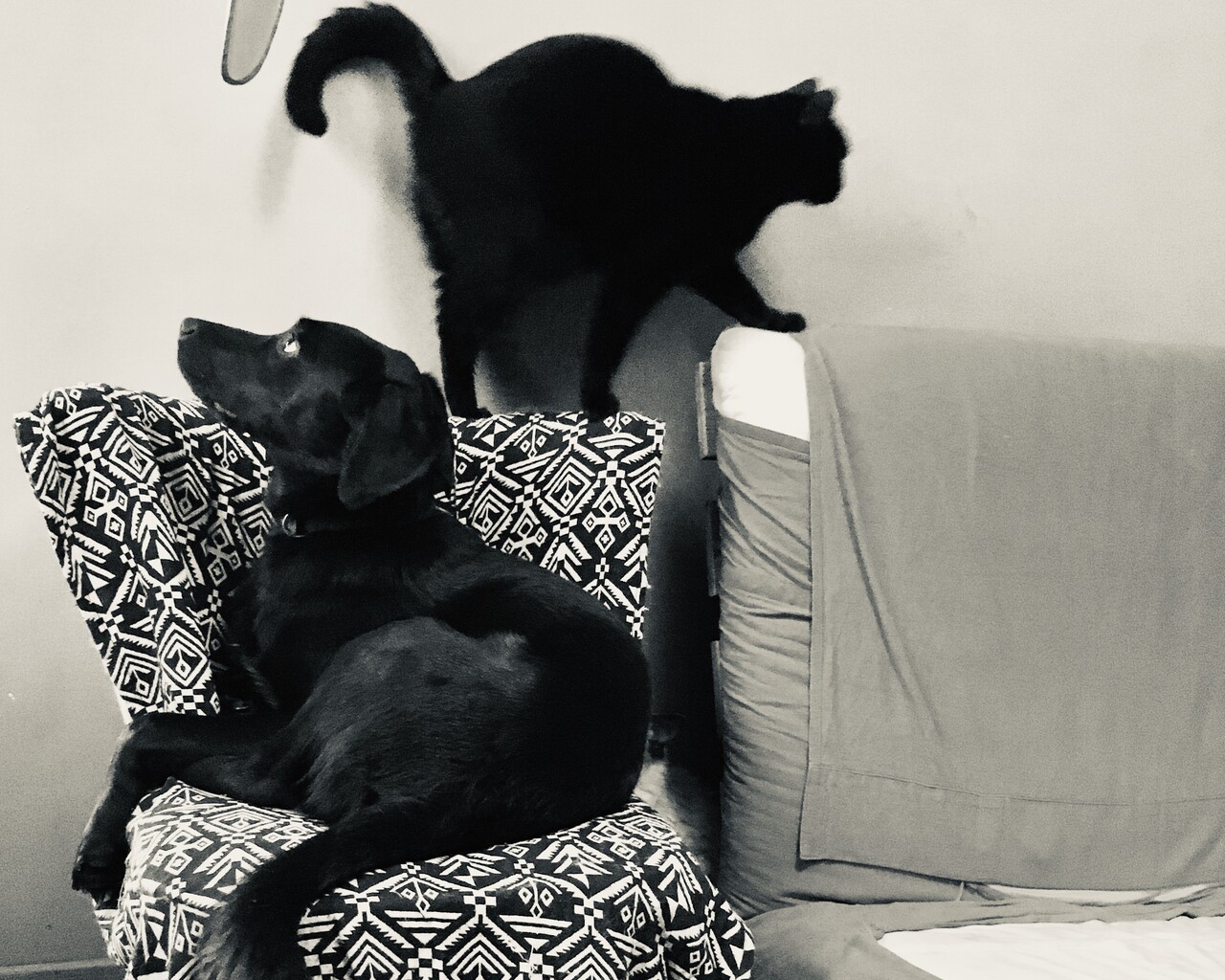 Beautiful soul, gentle healer, bundle of joy, also my friend & beloved companion.
nero (Italian) — noun • black
From older negro.
νερό (Greek) — noun • water
Contraction of νεαρός "fresh, new", in the sense of "fresh water".
nero (Finnish) — noun • genius
From Proto-Finnic, meaning "skill, ability, wit".